Plumbing Installations & Service
Georgios Atsidaftis
|
Rethymnon Crete
---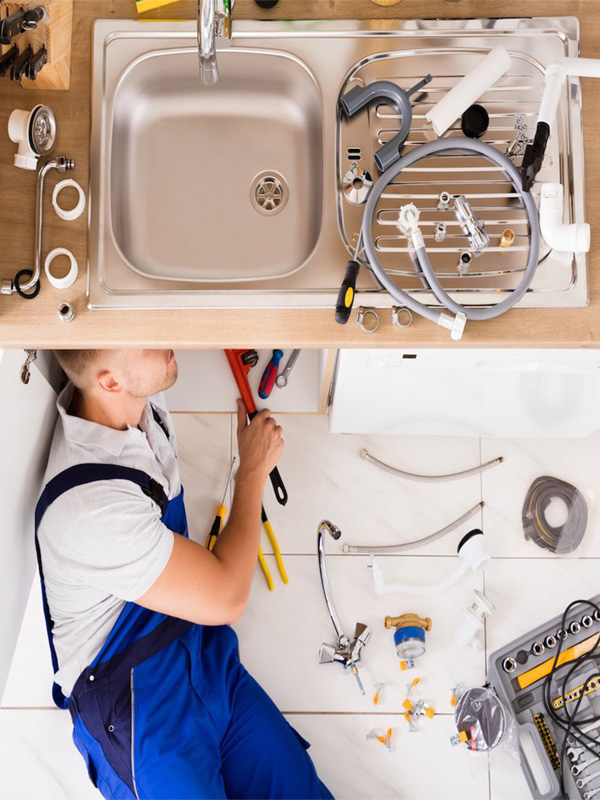 The plumbing service and installations business of GEORGIOS ATSIDAFTIS serves Rethymno daily with a single phone call directly and efficiently. When it comes to new facilities, we have a free study of your site and a record of your needs and preferences and we respond with a detailed offer about the project. In the event of a failure, we assess the extent of the damage and propose solutions that are appropriate to your needs.

More specifically, our business assumes:


Water supply and sewerage services


Study and Installation of Natural Gas


Installation - Repair - Maintenance of Heating Networks


Installation of Solar Water Heaters


Renovations of houses and shops


Swimming pool repair and maintenance
---
Contact with us
so as to give immediate solution to all your issues.
We serve the prefecture of Rethymnon and the whole of Crete (Chania, Heraklion, Agios Nikolaos) upon agreement.